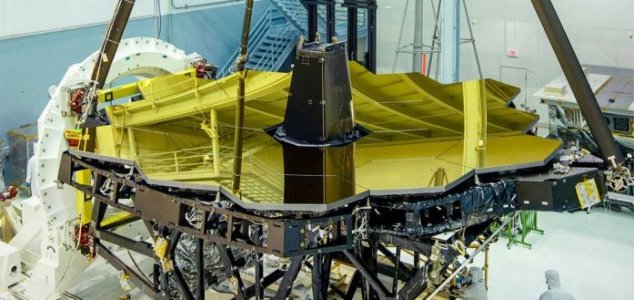 The James Webb Space Telescope will offer an unprecedented view of the cosmos.

Image Credit: NASA
The ambitious new space telescope continues to be plagued by a never-ending string of setbacks.
Given the sheer number of delays that have befallen the next-generation telescope, it is difficult to imagine how its original estimated launch date of 2007 could have ever been achieved.
Earlier this year the launch was pushed back until May 2020 and now, following an analysis by an Independent Review Board (IRB), it has been delayed yet again until March 30th, 2021.
Chief among the issues that prompted the delay were anomalies recorded during acoustic tests, such as screws and washers coming loose - not a good thing to happen when the telescope is in space.
It is also possible that further issues could prompt even more delays in the future.
To date, the cost of the project has ballooned from $1.6 billion to a whopping $8.8 billion.
If the telescope does ultimately manage to achieve its goals however, it should be well worth it.
Source: Extreme Tech | Comments (6)
Tags: James Webb Space Telescope