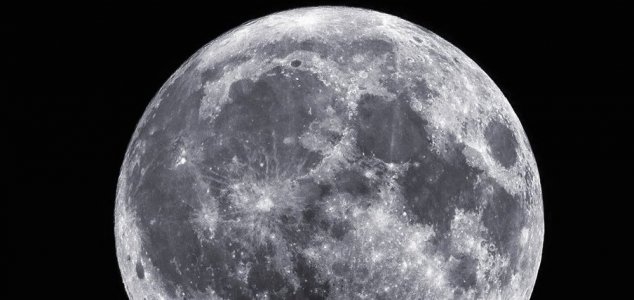 The Moon's Helium-3 could be worth a fortune.

Image Credit: NASA / Sean Smith
India's upcoming Chandrayaan-2 rover will be attempting to track down a particularly rare and expensive resource.
Known as Helium-3, this non-radioactive isotope of helium could be used in the future to provide vast amounts of clean energy to the whole world through a process known as nuclear fusion.
While it does exist on Earth, it is rare and expensive to mine - even a single ton is worth billions.
India's new rover, which will launch in October, has been designed to search for Helium-3 deposits embedded in the loose, upper layers of the Moon's surface.
If it can be mined and brought back to the Earth, it could power the entire world for centuries.
"The countries which have the capacity to bring that source from the moon to Earth will dictate the process," said K Sivan, chairman of the Indian Space Research Organisation.
"I don't want to be just a part of them, I want to lead them."
Source: Russia Today | Comments (16)
Tags: India, Moon