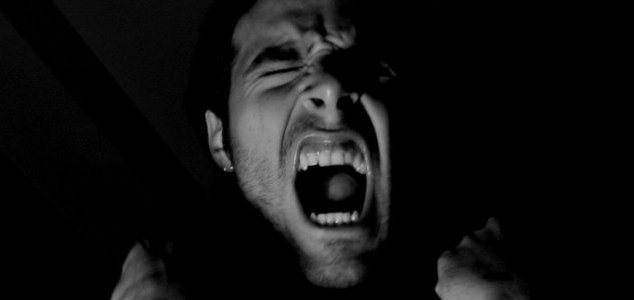 Could some form of acoustic weapon be to blame ?

Image Credit: Javier Zubiri / FreeImages.com
To date, more than two dozen embassy personnel have been affected and nobody has been able to explain why.
The phenomenon, which has left victims suffering from a range of symptoms including hearing loss, fatigue, nausea, balance problems and cognitive issues, remains just as mysterious now as it did when the first few cases were reported in the media back in August of last year.
The individual affected in this latest instance has been "medically confirmed to have experienced health effects", according to State Department spokesperson Heather Nauert.
This makes 26 victims in total, as well as another who fell ill in China.
Since the problems began, there has much focus, especially in the media, on the possibility that the embassy employees have been targeted by some form of directed acoustic weapon system.
As things stand however, this explanation has neither been confirmed nor conclusively denied.
"We strongly remind the Cuban government of its responsibility under the Vienna Convention to protect our diplomats," Nauert said on Thursday.
The search for answers continues.
Source: ABC News | Comments (10)
Tags: Cuba, Sonic Weapons