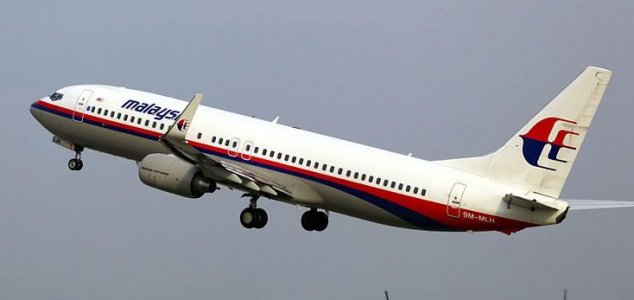 There is still a chance that the mystery can be solved.

Image Credit: CC BY-SA 2.0 byeangel
The Gendarmerie of Air Transport (GTA) has launched its own probe amid claims of a government cover-up.
Exactly what happened to Malaysia Airlines Flight 370 after it took off from Kuala Lumpur International Airport on March 8, 2014 still remains one of the most enduring mysteries in aviation history.
Back at the end of July, authorities in Malaysia published a final report on the case in which they admitted that they were "unable to determine the real cause for the disappearance of MH370".
With the investigation officially closed down, it seemed that the mystery may never be solved.
Now though, authorities in France have reportedly re-opened their own investigation in to what happened on the basis that there were four French passengers on the plane at the time.
Investigators from the Gendarmerie of Air Transport (GTA) are particularly keen to verify data from global satellite operator Inmarsat which tracked the plane across the Indian Ocean.
Relatives of those who had been on-board MH370, who have accused the Malaysian government of covering up what really happened, have urged officials to release all the data for further review.
One of the biggest complaints leveled at the Malaysian investigation concerned the decision to completely rule out the possibility of a murder suicide plot by the chief pilot, despite evidence indicating that the plane's communications system has been deliberately tampered with.
It remains to be seen whether French investigators will be able to get to the bottom of what happened.
Source: News.com.au | Comments (11)
Similar stories based on this topic:
Tags: MH370