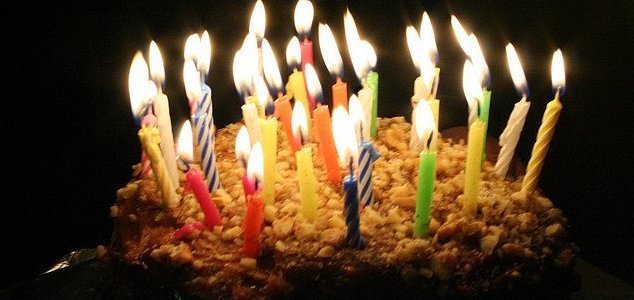 A cure for aging may now be one step closer.

Image Credit: CC BY 2.0 Steven Depolo
Researchers in the UK have achieved a significant milestone in their quest to reverse the aging process.
Mankind has been obsessed with gaining immortality for thousands of years, but even despite the incredible advances in science and medicine achieved over the last few centuries, our species still remains just as vulnerable to the aging process as our ancestors were millions of years ago.
Now though, in a new study, researchers report that they have managed to reverse aging in old human cells by delivering hydrogen sulfide directly to the mitochondria.
The technique appears to stop the cells from reaching senescence - the point at which division stops.
"We still don't fully understand why cells become senescent as we age, but damage to DNA, exposure to inflammation and damage to the protective molecules at the end of the chromosomes - the telomeres - have all been suggested," the study authors wrote.
"More recently, people have suggested that one driver of senescence may be loss of our ability to turn genes on and off at the right time and in the right place."
While we are still a long way from fully reversing the aging process, the breakthrough could lead to effective new treatments for several different types of age-related diseases.
"This is some way in the future yet, but it's an exciting start," the researchers wrote.
Source: IFL Science | Comments (11)
Similar stories based on this topic:
Tags: Aging