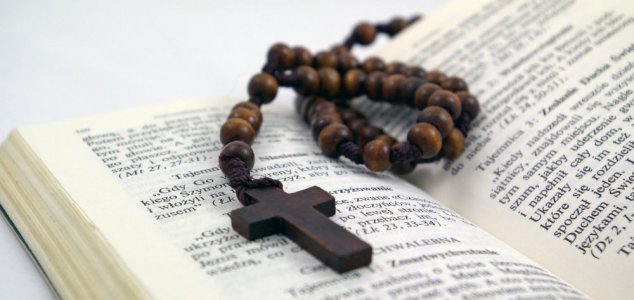 The house's owners attribute the phenomena to divine intervention.

Image Credit: sxc.hu
Situated in Sydney, Australia, the house has gained a reputation for helping couples conceive children.
The otherwise unremarkable three-bedroom house began to exhibit strange happenings back in 2008 after the son of owners George and Lina Tannous was killed in a car accident.
His parents believe that the peculiar oil oozing from the walls is a manifestation of his spirit. They also claim that since the phenomenon started, the unexplained substance has formed words and religious symbols, as well as their son's birth date.
In addition to its peculiar oil secretions, the house has also gained a reputation for healing the sick and helping couples become pregnant - even when doctors have claimed that it is impossible.
In one case, a woman became pregnant with her third child after visiting the house, despite being told that her chances of pregnancy were extremely slim.
In another case, the house has been attributed with curing a young child's cancer.
But could the house truly be responsible for these supposed 'miracles' ?
Tim Mendham, executive officer and editor of Australian Skeptics, maintains that the oil on the walls may have been deliberately placed there.
"If I can be so cynical, the early photos show the oil at shoulder height, which was the right height for someone throwing it on the wall," he said. "Only now is it higher and on the roof."
An analysis of the substance (see the video below) has also revealed that it consists mainly of water with only small traces of oil, however efforts to explain how it got there have proven inconclusive.
As things stand, the truth behind Sydney's "miracle house" continues to remain elusive.
Source: myjoyonline.com | Comments (15)
Tags: Miracle House