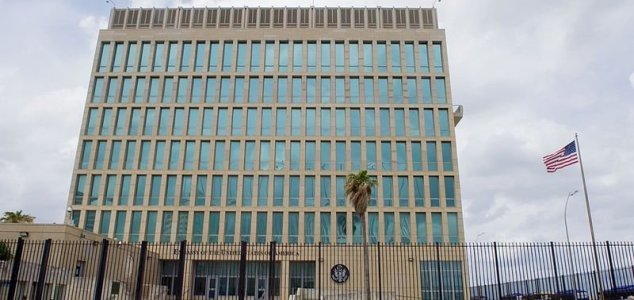 Microwave weapons are now suspected in the attacks.

Image Credit: U.S. Department of State
Scientists now believe that microwave weapons were used in the recent attacks on US diplomats in Havana.
The phenomenon, which targeted embassy personnel and sparked a breakdown of international relations between Cuba and the United States, was first made public in August 2017.
Victims of the alleged attacks experienced symptoms include hearing loss, dizziness, balance problems, visual complaints, headache, fatigue, cognitive issues and difficulty sleeping.
Up until now it had been believed that some sort of sonic weapon was being used to target the diplomats, but now scientists have put forward the idea that microwave weapons are to blame.
According to Douglas H. Smith, director of the Center for Brain Injury and Repair at the University of Pennsylvania, such weapons are now considered to be the main suspect in the investigation.
Scientists are also increasingly certain that the victims suffered brain damage.
Exactly who carried out the attacks and why however still remains a total mystery.
Source: Fox News | Comments (13)
Similar stories based on this topic:
Tags: Cuba, Sonic Weapons