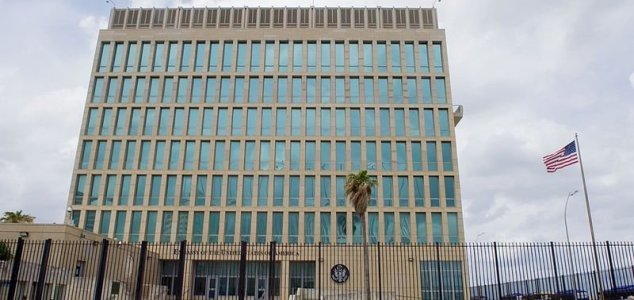 Could Russia be responsible ?

Image Credit: U.S. Department of State
According to reports, several US officials have cited Russia as being the main suspect in the investigation.
The phenomenon, which directly targeted embassy personnel and sparked a breakdown of international relations between Cuba and the United States, was first made public last year.
Thought to involve the use of sonic or microwave-based weapons, the attacks had targeted the hotel rooms of US diplomats in Havana, inducing a range of debilitating health symptoms.
Now according to a report by NBC News, three unnamed US officials, as well as two other individuals involved in the investigation, have claimed that Russia is now the main suspect.
Evidence of Moscow's involvement was allegedly "amassed during a lengthy and ongoing investigation involving the FBI, the CIA and other US agencies."
So far however, none of these agencies have formally confirmed or denied the claims.
"We have made no determination on who or what is responsible for the health attacks," said State Department spokeswoman Heather Nauert.
Source: Sydney Morning Herald | Comments (21)
Tags: Cuba, Sonic Weapons, Russia