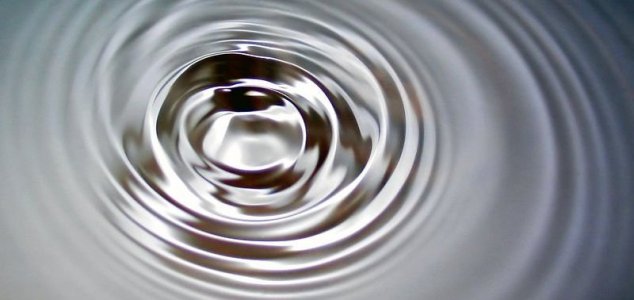 Could these 'attacks' be connected ?

Image Credit: GFDL Roger McLassus
A US government employee working in the city of Guangzhou has reportedly experienced similar symptoms.
The phenomenon, which has targeted embassy personnel and sparked a breakdown of international relations between Cuba and the United States, was first made public last year.
Thought to involve the use of sonic weapons, the attacks have been directly targeting the hotel rooms of US diplomats and have induced a range of symptoms that include hearing loss, balance problems, visual complaints, headache, fatigue, cognitive issues and difficulty sleeping.
Now a US government worker in China has been at the center of a new dispute over the issue after experiencing "subtle and vague, but abnormal, sensations of sound and pressure."
The new claims have prompted investigations by both US and Chinese officials.
"China is already conducting a careful investigation, and we have already given the US preliminary feedback," said Chinese foreign ministry spokesman Lu Kang.
"At this point, we have not yet found any reason or clue leading to the situation described by the US."
China's state-owned
Global Times
newspaper has called for "objectivity" from those involved.
"It is completely unthinkable for there to be medical attacks launched against foreigners, particularly diplomats, in China," it wrote. "A sonic attack especially requires exceptional imagination."
"What sort of 'profit' would make it worthwhile for China to take such a risk ?"
Source: News.com.au | Comments (5)
Tags: Cuba, Sonic Weapons