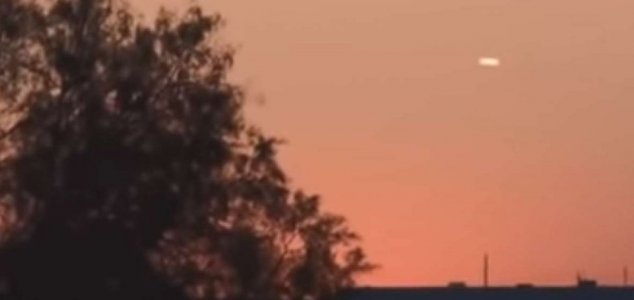 Could this be a blimp, a weather balloon, or something else ?

Image Credit: YouTube / TexasUFOs
Footage has emerged of a mysterious white object that hovered silently in the sky over Keller for 20 minutes.
According to reports, the object was seen by multiple witnesses on November 18th of this year.
"It was the oddest thing I've ever seen," said one witness. "I watched it for about 20 minutes."
"It didn't move. I don't think I've ever seen anything in the sky stay that still before, not even for a few seconds, let alone 20 minutes."
While some Internet users have suggested that the object could have been a blimp, UFO researcher Jane Kyle was unable to find any record of a scheduled blimp appearance over the area on that day.
As things stand, a definitive explanation for the sighting continues to remain elusive.
The UFO footage itself can be viewed in the video below ( starts at 00:35 ).
Source: Houston Chronicle | Comments (80)
Similar stories based on this topic:
Tags: Texas, UFO