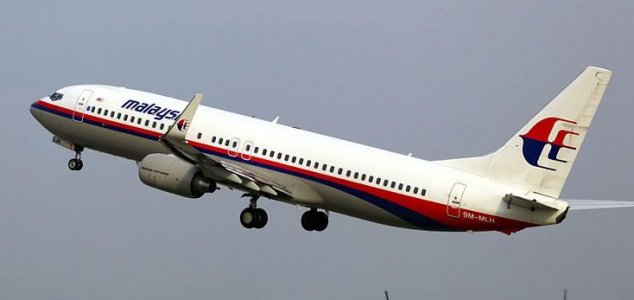 Does an Indonesian fisherman hold the key to solving the mystery ?

Image Credit: CC BY-SA 2.0 byeangel
A man whose crew allegedly witnessed the plane going down has provided investigators with the co-ordinates.
Exactly what happened to Malaysia Airlines Flight 370 after it took off from Kuala Lumpur International Airport on March 8, 2014 still remains one of the most enduring mysteries in aviation history.
Despite undertaking an extensive search covering 46,332 sq miles, costing $160 million and lasting 1,046 days, investigators from Australia, China and Malaysia ultimately failed to find the wreckage.
Now though, five years after the ill-fated flight, Indonesian fisherman Rusli Khusmin has suddenly come forward with the claim that he and his crew actually witnessed MH370 crashing in to the sea.
"I saw the plane moving from left to right like a broken kite," he said during a press conference. "There was no noise, just black smoke as a result of fires before it crashed into the water."
Khusmin had no explanation for why he had waited five years to talk about the incident, however he has provided authorities with data containing evidence of his claim and the co-ordinates of the site.
Whether this information will genuinely help to solve the mystery however remains to be seen.
Source: New Zealand Herald | Comments (22)
Similar stories based on this topic:
Tags: MH370