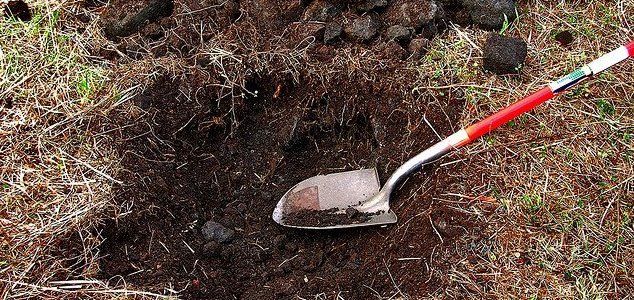 Police investigators have no idea who dug the tunnel.

Image Credit: CC BY 2.0 Tommy Sea
Authorities were left perplexed this week after discovering a carefully dug tunnel outside a Florida bank branch.
The alarm was raised on Wednesday after a 'sinkhole' on a street in Pembroke Pines turned out to be a narrow tunnel that someone had deliberately dug under the road.
Officers quickly discovered an entrance hole in a nearby wooded area along with an electric generator, electrical cords, a pair of boots and a small ladder.
The tunnel, which is around 45 meters long, was seemingly dug using hand tools such as a pickaxe.
A small wagon had been used to transport the dirt and rocks out of the tunnel for disposal.
"The only thing I've ever seen like this is in the movies," said FBI spokesman Mike Leverock. "This is truly a unique case here. It's very small, very claustrophobic."
It remains unclear how long the tunnel had been there or how many people were responsible.
"They could have been here a week ago, last night," said Leverock. "We don't know at this time."
Efforts are now underway to excavate the entire tunnel to look for additional clues.
Source: 6abc.com | Comments (1)
Similar stories based on this topic:
Tags: Bank, Tunnel, Florida