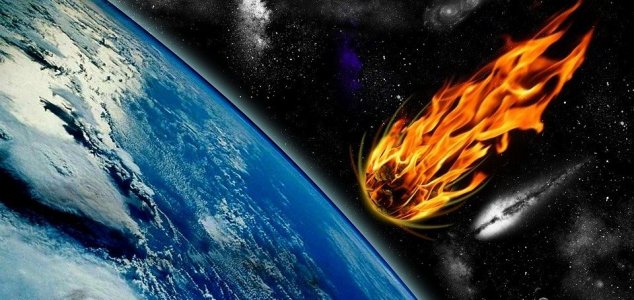 Fortunately the explosion occurred over a remote area.

Image Credit: RafaelMousob / Pixabay
The blast, which occurred in December over the Bering Sea, went largely unnoticed due to its remote location.
The meteor entered the atmosphere at around noon on December 18th and exploded approximately 25.6km above the surface of the Earth with an explosive force of 173 kilotons - the equivalent of around ten Hiroshima atomic bombs.
The event has drawn comparisons to the 2013 Chelyabinsk meteor explosion which caused widespread damage over several square miles and injured at least 1,500 people.
According to NASA planetary defense officer Lindley Johnson, events like this are only expected to occur around 2 or 3 times every 100 years.
"That was 40% the energy release of Chelyabinsk, but it was over the Bering Sea so it didn't have the same type of effect or show up in the news," said Johnson.
If the explosion had occurred over a densely populated area, things would have been very different.
Some photographs showing the meteor itself can be viewed below.
Source: BBC News | Comments (5)
Tags: Meteor, Fireball