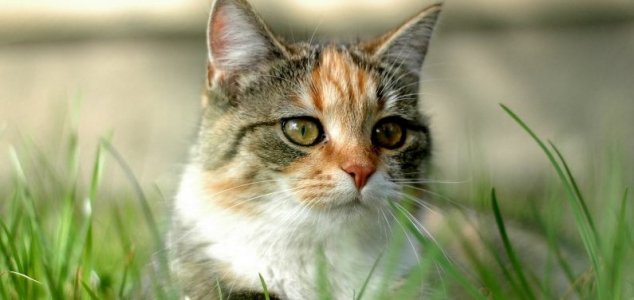 The test animals were obtained from foreign meat markets.

Image Credit: sxc.hu
A disturbing new report highlights some of the unsavoury animal experiments carried out by government scientists.
The research, which was carried out between 2003 and 2015 at the USDA's Agricultural Research Service's Animal Parasitic Disease Laboratory in Beltsville, Maryland, has been exposed in a new watchdog report that is due to be released on Tuesday.
Experiments at the facility involved such acts as feeding dog meat to cats and injecting cat tissue in to mice - all in the name of researching a parasite that causes the food-borne illness toxoplasmosis.
The animals were obtained from foreign meat markets previously condemned by Congress and included 400 dogs from Colombia, Brazil and Vietnam and 100 cats from China and Ethiopia.
"It's crazy," said former USDA scientist Jim Green. "I don't see the logic."
This isn't the first time that the facility has come under fire over its treatment of animals either.
"The details of these kitten experiments keep getting worse and they need to end now," said Rep. Brian Mast, R-Fla. "The fact that the USDA has been rounding up pets and other innocent dogs and cats in foreign countries - including at Chinese meat markets condemned by Congress - killing them and feeding them to lab cats back here in the States is simply disgusting and unjustifiable."
Whether anything will happen in the wake of the new report's release however remains to be seen.
Source: NBC News | Comments (6)
Similar stories based on this topic:
Tags: Cats, Dogs