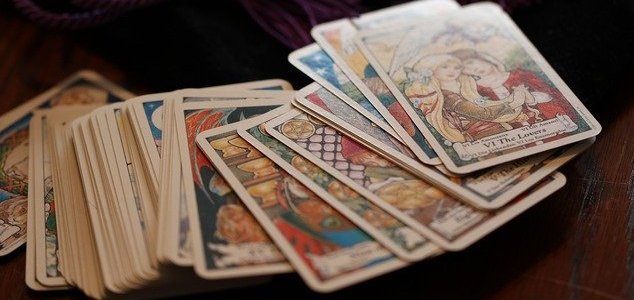 The elaborate scam continued for months.

Image Credit: Pixabay
Police in Las Vegas have made two arrests in connection with a lengthy scam involving bogus psychic services.
According to reports, the scam began over a year ago when a California lawyer who responded to a flyer advertising psychic readings was charged $1,500 for a "chakra clearing".
Within months, she had spent several hundred thousand dollars in cash on similar services.
The scammers continued to bleed the woman dry by making her believe that her life was in danger and that if she stopped making regular payments it would invalidate her protection.
She was ultimately conned out of a total of $1.5 million.
Two people - a 52-year-old woman and a 48-year-old man - have since been arrested and charged on the basis of conspiracy, extortion and obtaining money under false pretenses.
A criminal complaint has also been filed against a third individual thought to be involved in the scam.
Source: ABA Journal | Comments (4)
Similar stories based on this topic:
Tags: Psychic