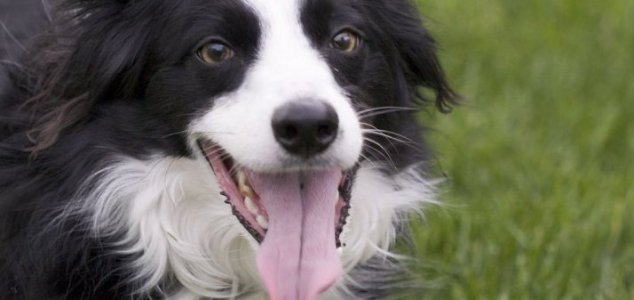 There is a reason that dogs are so good at looking cute.

Image Credit: CC BY-SA 2.0 Thomas Vaclavek
Scientists have discovered that dogs have evolved eye muscles to help make them more appealing to humans.
Take one look at a dog's 'puppy eyes' and the power that our canine companions have over us becomes readily apparent, but what is it about a dogs' eyes that makes them so endearing?
Previous studies have shown that dogs are capable of using their eyes to produce an infant-like expression, thus prompting the same nurturing feelings we get when we see a cute baby.
According to new research however, this is definitely not by accident - dogs have actually evolved the ability to deliberately manipulate the emotions of humans thanks to special facial muscles that can control their expressions.
"[This movement enables a dog's eyes to] appear larger, more infant-like and also resembles a movement humans produce when they are sad," said study co-author Dr Juliane Kaminski.
This in turn would have made our ancestors more likely to protect and breed such dogs.
"[This shows] how important faces can be in capturing our attention, and how powerful facial expression can be in social interaction," said co-author Professor Bridget Waller.
Source: BBC News | Comments (11)
Similar stories based on this topic:
Tags: Dog, Eyes