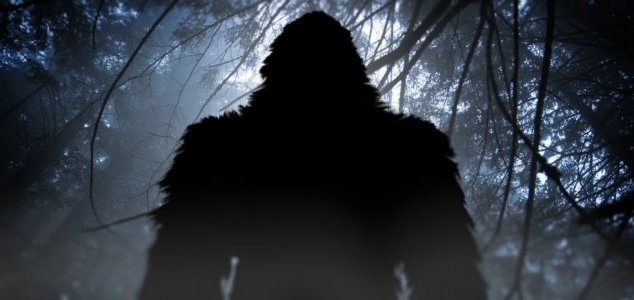 Bigfoot didn't cause the bridge closure, apparently.

Image Credit: Steve Bexter / Pexels
Residents of Bradford, Vermont were recently reassured that Bigfoot wasn't responsible for closing a local bridge.
The anonymous flyer, which first appeared in a post office window, moved to reassure residents that the prolonged closure of the Creamery Bridge over the Waits River was not due to the "displacement of or intrusion [of] a 'Sasquatch' or Bigfoot, either a single creature or several."
The unorthodox notice quickly went viral after Dartmouth College professor Alexander Chee took a photograph of it and posted it up on Twitter. Several copies have since appeared around town.
It remains unclear why the author of the flyer had felt so strongly about this particular possibility.
According to state transportation officials, the bridge will be repaired next month.
You can view the flyer for yourself below.
Source: Irish Examiner | Comments (6)
Similar stories based on this topic:
Tags: Bigfoot