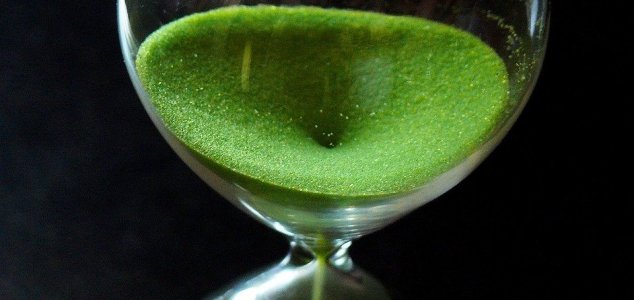 Time crystals could open up whole new areas of research.

Image Credit: Public Domain
For the first time ever, scientists have successfully managed to create time crystals in a laboratory.
First proposed by physicist Frank Wilczek back in 2012, a time crystal is essentially a state of matter with an atomic structure that repeats not only in space, but also in time - allowing it to keep "ticking" indefinitely without heating up or creating entropy.
"We've taken these theoretical ideas that we've been poking around for the last couple of years and actually built it in the laboratory," said Andrew Potter from the University of Texas, Austin.
"Hopefully, this is just the first example of these, with many more to come."
A video explaining the concept of time crystals in a lot more detail can be viewed below.
Source: Science Alert | Comments (65)
Tags: Time crystals