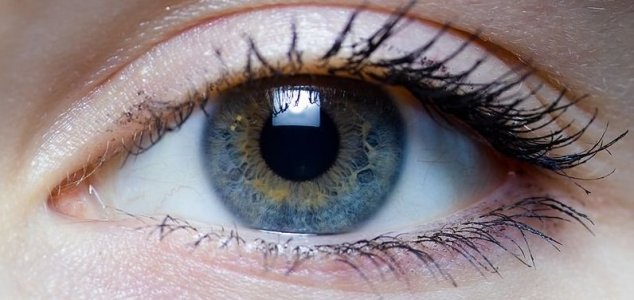 What do the reflections in your eyes say about you ?

Image Credit: CC BY-SA 3.0 Laitr Keiows
A man has been arrested after using a disturbingly simple yet effective way to track down a pop star's home.
It might sound like something Deckard would attempt using his photo-enhancing computer in the dystopian science-fiction movie
Blade Runner
, but as it turns out, analyzing the eye reflections in someone's online selfies even with today's technology can be enough to find out where they live.
In this somewhat disconcerting story from Japan, a 26-year-old man was arrested by police after using this exact method to track down and attack 21-year-old pop singer Ena Matsuoka.
The unemployed man, who lives in Saitama, discovered that he could identify specific locations such as stations and other distinctive Tokyo landmarks by zooming into her pupils.
He was then able to use Google Street View to triangulate the building she lived at and was even able to estimate the floor her apartment was on by the windows and the angle of the sunlight.
While cases like this are incredibly rare, the story nonetheless serves as a reminder to be mindful of privacy when posting photographs online... you never know who might be watching.
Source: The Verge | Comments (25)
Similar stories based on this topic:
Tags: Eyes