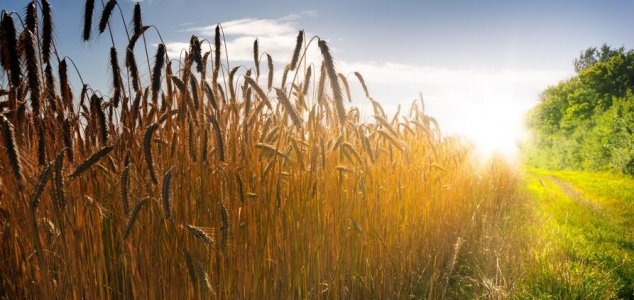 The family had been living inside a secret room on the farm.

Image Credit: sxc.hu
A family in the Netherlands has been rescued after being kept in a secret room waiting for the end of the world.
The six adults, who were found on a farm in the province of Drenthe, had seemingly been kept in complete isolation for nine years waiting for "the end of time".
They were only discovered after the eldest son managed to escape and found his way to a local pub.
"I had a chat with him and he revealed he had run away and needed help... then we called the police," said bar owner Chris Westerbeek. "He had long hair, a dirty beard, wore old clothes and looked confused. He said he'd never been to school and hadn't been to the barber for nine years."
"He said he had brothers and sisters who lived at the farm. He said he was the oldest and wanted to end the way they were living."
When police arrived at the farm they found the family inside a secret room accessible via a hidden staircase that was concealed behind a bookcase in the living room.
"I've never seen anything like it," said local mayor Roger de Groo.
A 58-year-old man who also lived at the farm has since been arrested.
Source: BBC News | Comments (13)
Tags: End of the World