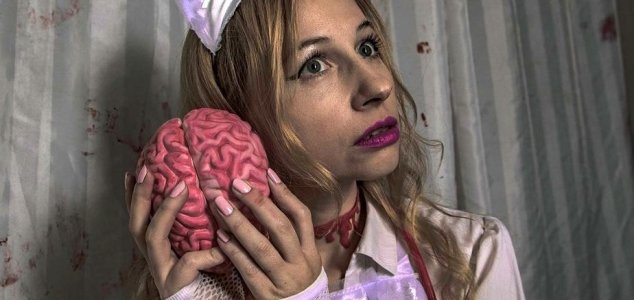 Just how self-aware are lab-grown brains ?

Image Credit: PD - Max Pixel
Scientists have warned that miniature brains grown in the lab may have become conscious and could be suffering.
Imagine existing entirely as a clump of artificially produced brain tissue in a petri dish, incapable of movement or communication and doomed to be experimented on for your entire existence.
This is the disturbing scenario that some scientists argue could be playing out right now thanks to the progress that has been made in the creation of brain organoids - clumps of tissue and cells used by researchers to develop new types of medicines and to study the workings of the human brain.
Some studies have even detected activity within these miniature brains - so where do we draw the line between a simple science experiment and the creation of a potentially conscious organism ?
"While we have no evidence that [these miniature brains are conscious], there are now very robust protocols that can generate sophisticated activity from these organoids," said Prof Alysson R. Muotri from the University of California in San Diego.
"Thus, I think this is possible in the future. I think we need to inform society about the gradual steps of science, instead of taking people by surprise."
Current organoids are very small - roughly the size of a lentil - and contain only 2 to 3 million cells, a far cry from the many billions of cells present within the exponentially larger human brain.
Hank Greely, a professor of law at Stanford University, argues that the likelihood that one of these has gained sentience is "about at the same level as the risk that your cell phone is in agony whenever it has to play a particular ring tone."
He admits however that in another 10 or 20 years it may very well be a different story.
As things stand, all we can really do is wait and see what the future holds.
Source: Newsweek.com | Comments (29)
Similar stories based on this topic:
Tags: Brain, Consciousness