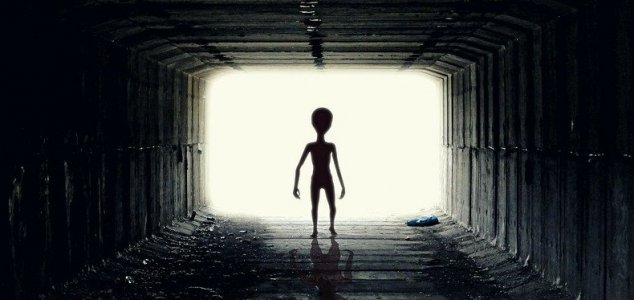 It seems that believing in aliens can harm your chances of a career in politics.

Image Credit: CC0 Pixabay
Jill Hughes dropped out of the election race after it came to light that she had previously claimed to be an alien.
The Brexit Party's parliamentary candidate for the Yorkshire constituency of Batley and Spen, Hughes had been a relative unknown until an investigation revealed some interesting facts about her.
An aspiring author, she had previously written the novel '
Spirit of Prophecy
' about a psychic detective. While this wouldn't really have raised any eyebrows on its own, her Amazon biography reads:
"
To this day J.J.Hughes believes in elves/fairies/mermaids/unicorns and all things Elemental and Other Worldly... She has had numerous prophetic premonitions - usually about death, which so far despite a few close shaves she has escaped. She came to believe in reincarnation in her mid-twenties when her old horse Red made a re-appearance, this time as a palomino called Hooray Henry.
She also wrote about the idea that aliens are working with world governments:
"The E.T's, some of them less than apple pie wholesome or positive pumpkins, are already here working with our world governments, but that's all hush-hush for now."
Perhaps most notably of all however, she also reportedly wrote:
"I have just come to truly realize that my purpose is to raise consciousness here on Earth - I originated from Sirius."
Ultimately it shouldn't really make any difference whether a person believes in any of these things or not, but unfortunately when it comes to politics, a belief in such ideas can be problematic.
It seemed that her party was sufficiently concerned about these revelations to ask her to stand down.
When it boils down to it though, this is arguably more of a reflection on the current state of politics and the society in which we live than it is on Hughes herself.
Source: Yorkshire Post | Comments (10)
Tags: Jill Hughes