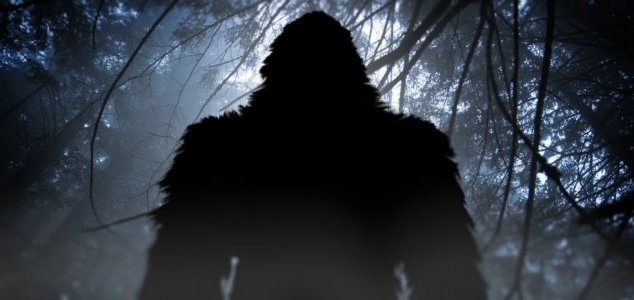 Will the 'Expedition Bigfoot' team be successful ?

Image Credit: Steve Bexter / Pexels
A new TV series will follow a team of Bigfoot hunters as they attempt to find evidence of the creature's existence.
Bigfoot hunting shows have been a dime a dozen over the last few years, however despite the number of film crews out there looking for evidence of a large bipedal hominid in the forests of North America, so far nobody has actually managed to find anything conclusive.
Expedition Bigfoot
, which will premiere tonight (Dec 8th) at 10 p.m. ET/PT on the Travel Channel, is aiming to change all that by using state-of-the-art equipment and powerful data algorithms to calculate exactly when and where these elusive creatures are most likely to be seen.
The first episode will focus on a 90,000-acre 'hot zone' around Ochoco National Forest in Central Oregon - a state where there have traditionally been a large number of sightings.
The team will consist of actor and producer Bryce Johnson, veteran primatologist Mireya Mayor and Bigfoot researchers Ronny LeBlanc and Russell Acord.
Whether they will actually find any definitive evidence of the creature however remains to be seen.
You can check out an interview with Mayor and LeBlanc below.
Source: Live Science | Comments (68)
Similar stories based on this topic:
Tags: Bigfoot