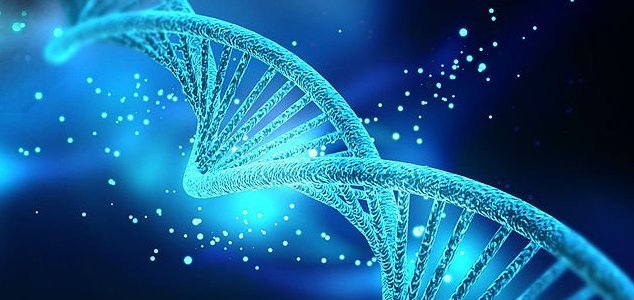 Are DNA test kits really a security risk ?

Image Credit: CC BY-SA 4.0 Nogas1974
Government officials have warned that companies may 'exploit genetic materials for questionable purposes'.
DNA testing kits have been gaining in popularity over the last few years with record numbers of people seeking to learn more about their ancestry by submitting samples of their DNA for analysis.
So far it is estimated that as many as 26 million people may have used the kits.
Now however, officials at the Pentagon have instructed members of the US military not to use them due to concerns over unscrupulous third parties gaining access to the genetic information.
"[These kits] have varying levels of validity, and many are not reviewed by the Food and Drug Administration before they are offered," senior officials wrote in a memo issued on Friday.
"Moreover, there is increased concern in the scientific community that outside parties are exploiting the use of genetic materials for questionable purposes, including mass surveillance and the ability to track individuals without their authorization or awareness."
"Exposing sensitive genetic information to outside parties poses personal and operational risks to Service members. These genetic tests are largely unregulated and could expose personal and genetic information, and potentially create unintended security consequences and increased risk to the joint force and mission."
The warning is likely to prove a blow both to those who may have received a DNA test kit for Christmas and to the companies that produce and sell the kits to the public.
As things stand, it remains unclear whether these kits have already been causing problems for members of the military or if the warning is merely precautionary in nature.
Source: Independent | Comments (35)
Similar stories based on this topic:
Tags: DNA