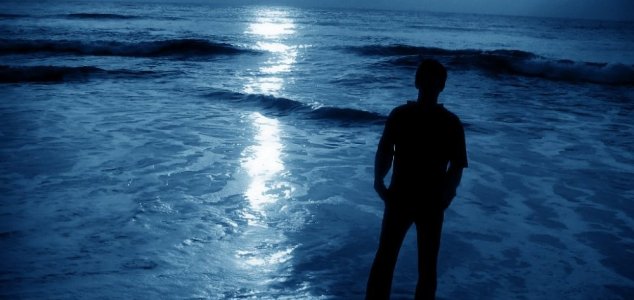 Who was the man and what happened to him ?

Image Credit: sxc.hu
Experts are attempting to solve the mystery of an unidentified man who washed up on the Isles of Scilly.
On February 21st, 1979, the body of an unknown individual washed up on Porth Minick beach.
He was estimated to be between 40 and 60 years old, had dark brown hair that was starting to go grey, was 5ft 4in tall and wore a blue and white shirt along with a woollen Eltex vest.
The only clue to his identity was a wedding ring that bore the inscription
"Georgio And Katrina 1956".
Despite the best efforts of local authorities, the identity of the man remained a total mystery and the case would end up going cold for more than four decades.
Now however, a team of experts including criminologists, police officers, academics and students has reopened the case as part of a new endeavour known as the
Locate Center for Missing People Investigations
which aims to help families track down their lost loved ones.
"The mystery of the man found on the beach on the Scilly Isles has stumped investigators for more than four decades," said criminology lecturer Dr Cheryl Allsop.
"But we're hoping that modern ways of communication, including through social media, might bring renewed hope that the conundrum could now be solved."
Determining who the man is, however, will undoubtedly represent a major challenge.
Source: BBC News | Comments (4)
Tags: Cold Case