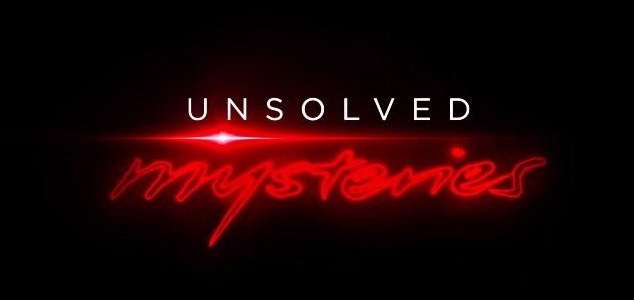 Will you be able to help solve any of the cases ?

Image Credit: YouTube / Netflix
The recently revived TV show has returned for the second time this year with a new run of unsolved cases.
The original run of 'Unsolved Mysteries' spanned a whole 14 seasons between 1987 and 2010 and is best remembered for its host Robert Stack (who sadly died in 2003) as well as its re-enactments of various mysteries, unexplained phenomena and unsolved criminal cases.
While the recent Netflix revival mostly did away with the re-enactments, its eerie and suspenseful exploration of six mysterious cases (including one UFO case) proved a major hit with viewers, ranking number one in the US on the streaming service mere hours after its debut back in July.
Now the show is back for a second time within the space of only a few months for a further run of six episodes, each detailing a mystery that authorities have never been able to solve.
One of the most intriguing new episodes is '
A Death in Oslo
' which looks into the death of an unknown woman at a hotel in the Norwegian capital back in the 90s.
Despite concerted efforts, nobody has been able to determine who she was, why she was there or whether her death was a suicide or an assassination.
"When a woman was found dead in a luxury hotel room in Oslo, Norway, it appeared to be a suicide,"
the synopsis reads. "
However, several pieces didn't add up: she had no identification, her briefcase contained 25 rounds of ammunition and no one reported her missing. Who was this woman, and could she have been part of a secret intelligence operation?"
You can check out a trailer for the new episodes below.
Source: Hello Magazinen | Comments (1)
Tags: Unsolved Mysteries