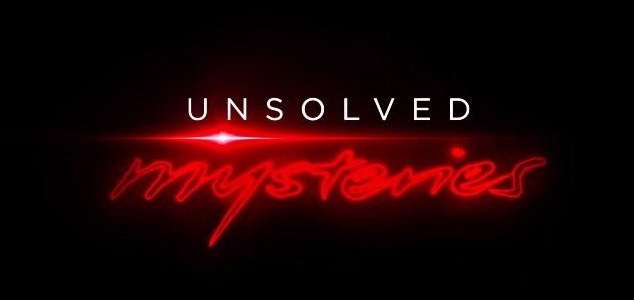 Unsolved Mysteries will be back sooner than you think.

Image Credit: YouTube / Netflix
The Netflix revival of the popular 80s investigative series is set to return again for a second run of 6 episodes.
The original run of 'Unsolved Mysteries' spanned a whole 14 seasons between 1987 and 2010 and is best remembered for its host Robert Stack (who sadly died in 2003) as well as its re-enactments of various mysteries, unexplained phenomena and unsolved criminal cases.
While the recent Netflix revival mostly does away with the re-enactments, its eerie and suspenseful exploration of six mysterious cases (including one UFO case) has proven a major hit with viewers, ranking number one in the US on the streaming service mere hours after its debut.
Now, almost two months later, Netflix has revealed that
Unsolved Mysteries
will be returning for a second six-episode run (series 1.5) on October 18th of this year.
It has also been revealed that one of the episodes will focus on a paranormal mystery.
Since its debut, the show has not only proven popular among viewers but has also helped authorities to further pursue the cases that it features, some of which having received multiple credible new tips.
With any luck, some of them may finally end up being solved.
Source: Deadline | Comments (4)
Tags: Unsolved Mysteries