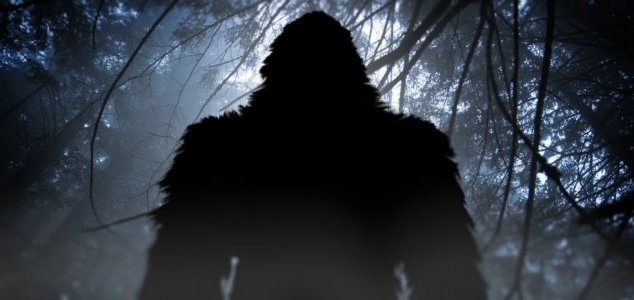 Does Bigfoot roam the forests of British Columbia ?

Image Credit: Steve Bexter / Pexels
A chance sighting of a mysterious biped at the side of the road near Silverton has been making the news this week.
Local news outlets in Canada have been reporting on the sighting of a large, unidentified creature that was witnessed back on December 25th in British Columbia.
Erica Spink-D'Souza and three of her friends had been driving home at around 9pm on Christmas Day when two of the group - Erica (who was in the back seat) and another (who was in the front) caught sight of a "huge man standing on two legs" which "bent over and fell to four legs."
Both agreed that it was not a bear, especially given that bears are hibernating at this time of year.
After returning home, the group decided to go back to the scene of the sighting to look for clues. They discovered what appeared to be a set of large tracks where the creature had been. One of the group also reported feeling as though someone was watching them from the trees.
"We live near Silverton British Columbia in Canada," Erica wrote. "We have also been walking in the woods near our house and one time I saw a structure/set up of trees that looked deliberately placed in different criss-cross arrangement. I also heard deep resonate sounds one night right after we first moved in to our new property near Silverton, BC. It sounded part human, part animal."
So could there be a Bigfoot roaming the woods near Silverton, or is there a conventional explanation ?
You can view the full BFRO report in the source link below.
Source: BFRO.net | Comments (118)
Similar stories based on this topic:
Tags: Bigfoot