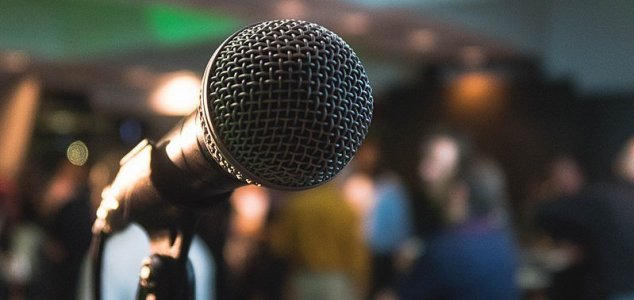 Imagine being trapped on a reality TV show...

Image Credit: PD - Kane Reinholdtsen
For Vladislav Ivanov, reality TV turned out to be a nightmare he couldn't escape from for 3 months.
The 27-year-old model, who had been working as a translator on the show 'Produce Camp 2021', was persuaded to join as a contestant when the producers noticed his good looks.
He very quickly regretted the decision, however, having realized that he actually hated being on the show but was unable to leave due to the extremely stringent contract terms that he had agreed to.
Over the following weeks, he begged audiences to vote him off the program while delivering clearly half-hearted performances during the song and dance routines.
The aim of the show is for the contestants to compete against one another for the chance to form an 11-member international boyband with the group's members voted for by the public.
"Please don't make me go to the finals, I'm tired," Ivanov told audiences in one episode.
Over the next three months, he remained 'trapped' on the show, unable to leave and with audiences continually voting to keep him there for the very reason that he didn't want to be there.
He ended up being propelled through the entire show and made it into the finals where he risked being contractually obligated to became a member of the winning band if he was voted through again.
Luckily for him however, he was voted off the show at the last minute.
"I'm finally getting off work," he wrote on social media.
Source: The Guardian | Comments (2)
Tags: Reality TV