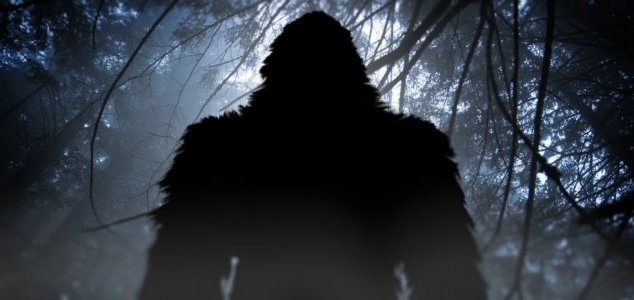 What is lurking in the forests of upstate New York ?

Image Credit: Steve Bexter / Pexels
Visitors and residents alike have described encounters with a strange 'screaming' creature in the region.
Michael Guimond, who hails from Massena, had been on his way home along County Route 37 at around 11:30pm on June 20th when something very strange happened.
Writing on Facebook, he described a fast-moving creature that crossed the road 50ft from his car.
"I was going 60, it crossed the road from right to left in less than a second," he wrote. "It was not a deer, I've seen plenty of deer."
"This thing was brown or gray, shaggy and had arms and legs that moved in a circular motion."
After his story was posted, several other people came forward to describe similar experiences. One of them - Aric Lauzon - had been plagued by encounters with a mysterious creature in the area for years.
"The woods at the back of my house went on for miles and miles," he wrote. "I was out there a couple nights and I kept hearing a loud screaming noise. It sounded like nothing I have ever heard before in my life. It sounds like a mix between an elephant and a bear, it goes right through you, it's deafening."
"The summer of 2013 was when it started getting really bad. Every night I would have company over and every time we were outside we would hear this thing screaming."
"One day I came home from work at 8 a.m. and my neighbors were all outside. While I was at work one of them ran through my yard... and destroyed my birdhouse."
"There was big footprints through my whole yard and hair stuck in my fence."
Source: Adirondack Daily Enterprise | Comments (23)
Similar stories based on this topic:
Tags: Bigfoot