Search:
Search results for:
seeds
Browsing news and articles: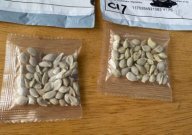 Modern Mysteries
VIDEO
8-2-2020 | 81
Packets of unidentified seeds have been turning up, not just in the US, but also in Europe, Canada and the UK.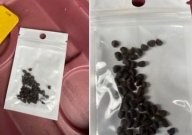 Modern Mysteries
7-27-2020 | 81
Authorities in three states are investigating why people have been receiving mystery seed packets from China.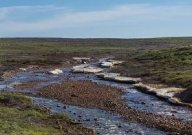 Science & Technology
7-3-2020 | 12
Scientists are trying to determine how it was possible to grow seeds that were tens of thousands of years old.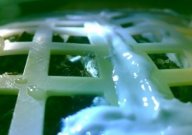 Space & Astronomy
1-15-2019 | 27
In a world first, seeds carried to the Moon aboard China's Chang'e 4 spacecraft have actually started to sprout.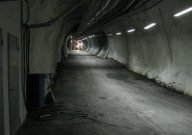 Science & Technology
3-2-2015 | 12
Norway's Svalbard depository enables the storage and research of seeds from all over the world.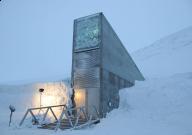 Science & Technology
2-20-2009 | 13
The number of seeds stored in Norway's "doomsday" seed vault are continuing to grow with hopes of preserving over 100,00...