Search:
Search results for:
black project
Browsing news and articles: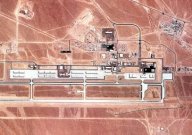 Conspiracy
12-19-2019 | 23
A number of unidentified aircraft have been spotted next to hangars at Tonopah Test Range Airport in Nevada.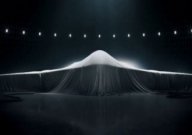 The UFO Phenomenon
11-2-2019 | 61
Nuclear activist Bruce Gagnon has suggested that some UFOs may be 'black budget' Space Force vehicles.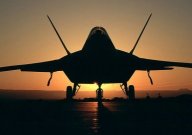 Conspiracy
9-12-2017 | 83
The unknown aircraft, which was being flown by pilot Eric Schultz, went down exactly one week ago.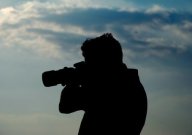 The UFO Phenomenon
3-29-2014 | 60
A dark triangular object caught on camera over Texas is thought to be a classified military plane.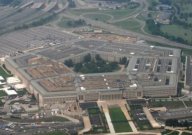 Conspiracy
2-2-2010 | 10
The amount of money assigned by the United States to classified "black projects" has now exceeded over $56 billion.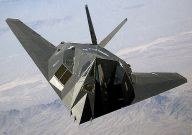 The UFO Phenomenon
6-6-2009 | 6
Over the years there have been literally thousands of UFO sightings that have turned out to be top-secret aircraft that ...