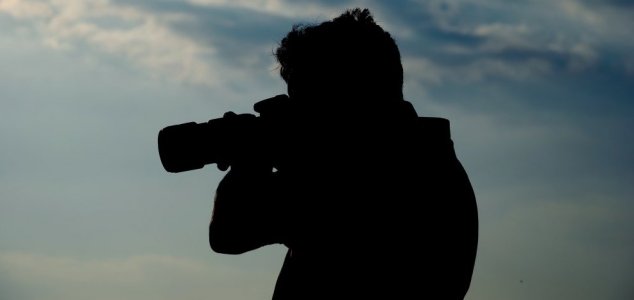 Are black project aircraft being flown over the US ?

Image Credit: sxc.hu
A dark triangular object caught on camera over Texas is thought to be a classified military plane.
While some have argued for years that pictures and sightings of UFOs could be attributed to test flights of secret black projects and prototype military aircraft, one particular object caught on camera over Texas this week seems to fit the bill more than most.
The grainy images show a dark triangular craft in the skies over Amarillo leaving a set of white contrails behind it. One of the pictures was taken by UFO enthusiast Steve Douglass who also picked up accompanying radio chatter suggesting that the object was manned.
A second black and white picture of the aircraft was taken by Dean Muskett. ( see below )
"Classified programs have been exposed in all sorts of ways - for example, the A-12 Blackbird was disclosed under a degree of pressure," said Aviation Week's Bill Sweetman. "It's not merely logical to expect that numerous classified aircraft programs exist: it's almost a necessity."
Larger versions of both images can be viewed -
here
Source: Metro | Comments (60)
Tags: UFO, Black Project