Search:
Search results for:
space tourism
Browsing news and articles: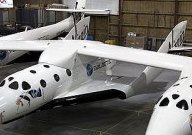 Space & Astronomy
6-15-2010 | 8
Richard Branson's Virgin Galactic space tourism flights could launch from an RAF base in Scotland.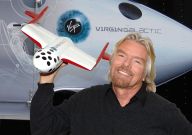 Science & Technology
1-29-2010 | 11
As if kickstarting mainstream space tourism wasn't enough Sir Richard Branson is now looking to conquer the ocean's depths.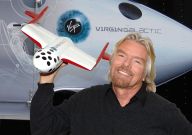 Space & Astronomy
6-22-2009 | 11
Work has started at the construction site in New Mexico of the world's first ever commercial spaceport. "Spaceport Ameri...