Search:
Search results for:
spanish
Browsing news and articles: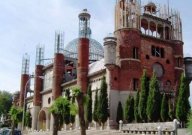 Bizarre
1-2-2011 | 7
An 85-year-old man in Madrid has spent 50 years building a cathedral out of recycled junk.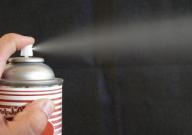 Science & Technology
9-17-2010 | 27
Spanish designer Dr Manel Torres has spent 10 years developing clothes that can be sprayed on to the body.
Cryptozoology
6-29-2009 | 19
Cryptozoologist Karl Shuker looks back at a case from 1998 in which he received information from a University Professor ...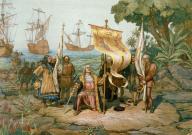 Modern Mysteries
3-9-2009 | 9
A Spanish Historian has claimed that Christopher Columbus was actually Scottish, and that his real name was Pedro Scotto...