Search:
Browsing news and articles: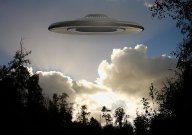 The UFO Phenomenon
6-18-2022 | 24
The move aims to mitigate any potential threat posed by UAPs to nuclear facilities across the continent.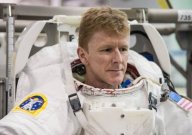 The UFO Phenomenon
6-13-2022 | 15
Col Tim Peake, who previously spent time aboard the space station, discussed UAPs during a recent TV interview.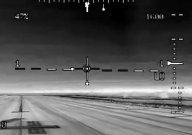 The UFO Phenomenon
VIDEO
5-30-2022 | 17
Genuine footage recorded by the pilots of a US Army helicopter shows three unidentified, fast-moving objects.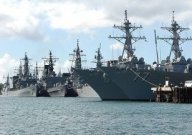 The UFO Phenomenon
4-5-2022 | 23
A previously unreported US Navy encounter with UAPs has been revealed by a former marines officer.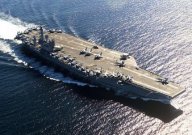 The UFO Phenomenon
10-28-2019 | 73
A team of military veterans, scientists and entrepreneurs are aiming to track down 'unidentified aerial phenomena.'