By:

Justmeh

| Location:

New Plymouth, New Zealand

There is an old condemned hospital on Barrett street. It's on a hill with big overgrown gardens surrounding it, and the old intricately welded steel gates tell a story of its former glory.

Since moving to New Plymouth we have wanted to go and explore the grounds of this old place. Every time we pass those gates we would gaze up the winding weed riddled road to look if we could see where it leads. So one day we did. We decided to take our cameras and have a photo competition. My kids thought it was a good idea, and We wanted to have interesting angles. It was a chance to do something fun with the teens, and amazingly they were all for it!

We parked the car and made our way through a small side gate in a low brick wall, and followed a path through long grass which lead to that winding road. We took photos of absolutely anything and everything that we thought was pretty or interesting. The old out buildings were a bit boring, but we photographed the gorgeous creeping flowers instead. At the top of the hill was the old nurses home. This is a really spectacularly grand old building, and has a history of also being a bit of a mental institution for children, amongst other things. We went to town here, and took stacks of photos.

When we got home we looked at our photos, and decided to vote on the person who would win the prize for raking the most interesting shots. My daughter won that category.

Later on we were looking closely at some of the gorgeous old nurses home, and we saw something. To us it was undeniably the figure dressed in an old nurses veil and uniform.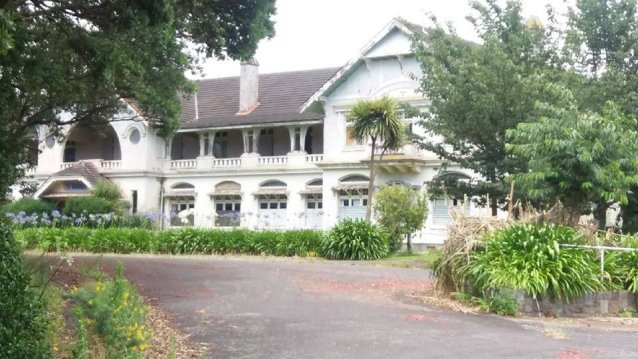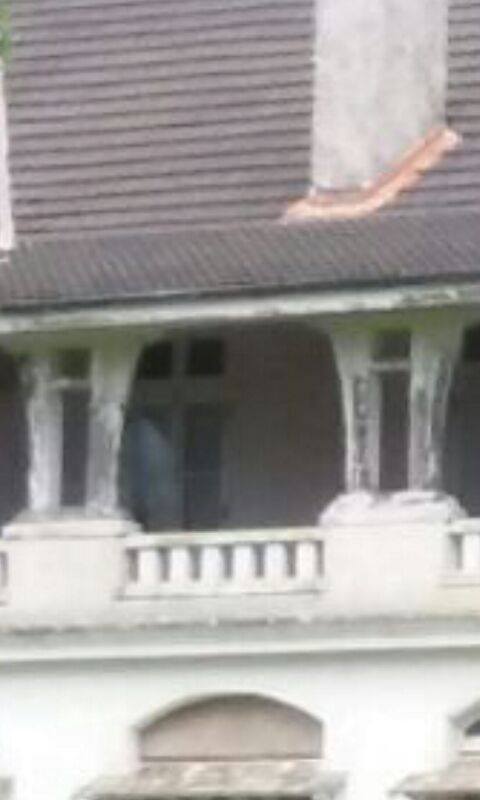 Comments (1)