By:

Voice1

| Location:

Budd Lake NJ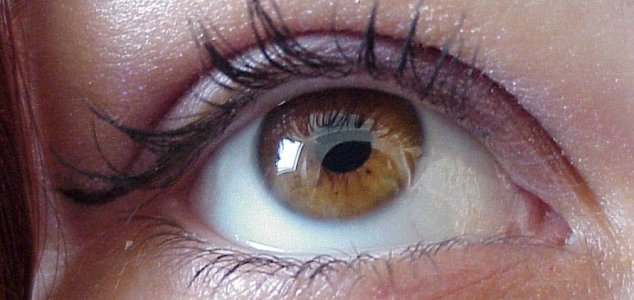 Image Credit: sxc.hu
I have been taking care of my aunt almost a year now and several times very early in the morning when it's still dark and she's asleep I hear her calling my name.
So I get up to find she's still asleep or I've asked her when we got up if she was calling me and she didn't remember so not sure if she was calling me in her sleep.
But this has happened several times already and then another time a male voice was calling my name I didn't quite recognize it. And recently during the day I could have sworn I heard her call my name so I went out I was like did you call me she said no.
I'm not sure if someone is trying to warn me about something and why I keep hearing her voice call me.
I have heard my mother call me after she passed away and my one brother I heard his voice call my name also after he had passed away but only once. I was asleep both times and clearly heard their voice call me.
The First with my aunt because she is elderly and I was thinking maybe she's calling me in her sleep or maybe it's just in my head because I'm taking care of her and she calls me to go to the bathroom a lot maybe it's still stuck in my head.
So not exactly sure what's happening as I had never had this happen so many times outside of the one time hearing my mother and brother after they passed.
Comments (8)