By:

Tabby

| Location:

CA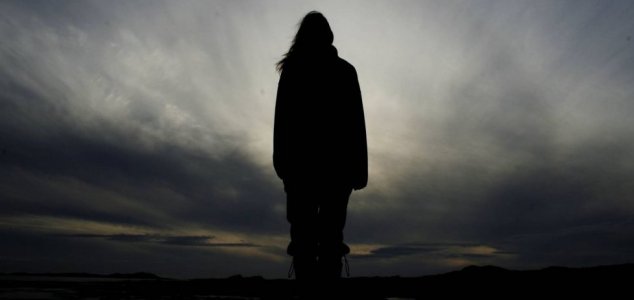 Image Credit: sxc.hu
Ok so I am past the point of figuring out if our home is haunted. I have known that for the past 30 years. My problem now lies that since moving back here with my three kids I'm worried they could be in danger.
Most everyone who has ever spent any time here has seen ghosts. No big deal even non believers can't walk away 100% as sure as when they came. Ok so I have a few spirits that need to go. My middle child can see them just like I can see you which has caused the cross road we live on to have more than a normal amount of passing spirits.
Only a few stick around the rest seem to be just passing through. Just so you all know I'm a pig farmer not a writer so sorry for spelling and punctuation. And no it's not just humans that see them the dogs and cats do too. If the pigs see them they not telling but my geese quite frequently complain about them.
So any way my cats have now taken to chasing giant black spider things down the hallway and up the walls. And no it's not a spider unless you can show me a spider with a body the size of a soft ball that is untraceable in my home and walls except at night with no webs. For those of you who just want to argue instead of being helpful. Seeing giant black blobs shapes and silhouettes is not uncommon for us. However adding legs and running up walls is new.
Several months back my daughter ask me what kind of ghost had sharp pointed teeth and a forked tongue with the only response I had for her was don't talk to that one. Now I have copper on all three kids as well as around the room and the house and the yard as we have 18 acres that's the best I can do.
So what do I do now with the spider things and the forked tongue little girl ? Only real help please I'm not here for attention I'm here to protect my kids. Thank you.
Comments (14)