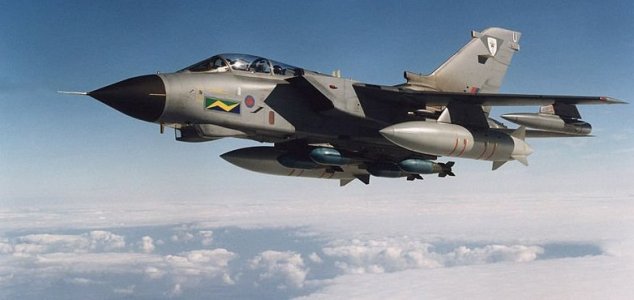 Military pilots were among the witnesses.

Image Credit: RAF/MoD
The UK Civil Aviation Authority has recorded several intriguing close encounters over the last decade.
While many of the incidents reported to the CAA by pilots flying over the UK turn out to have conventional explanations, there still remains a number of reports that cannot be so easily explained. Balloons, parachutes and unregistered light aircraft tend to account for the majority of sightings, but there a few that continue to perplex.
In 2010 the crew of an Airbus A319 reported an unidentified craft approximately 50-100ft below them while flying over Bristol. The sighting was communicated to Air Traffic Control but nothing had shown up on their radar. A similar report took place the year before in which a pilot reported a fast moving object passing above him in the opposite direction, again nothing was picked up on radar.
In 2007 two puma helicopters reported mysterious lights in the sky while returning from an oil rig off the coast of Aberdeen. The previous year, a crew from RAF Lyneham near Swindon radioed in to report "conflict between a military aircraft and an UFO whilst inbound to Lyneham at Flight Level 180."
Other incidents include a Boeing 737 reporting "untraced objects" over Norfolk in 2005 and a trio of UFO sighting reports that took place during the spring and summer of 2004.
Source: Londonderry Sentinel | Comments (20)
Tags: UFO, Pilots