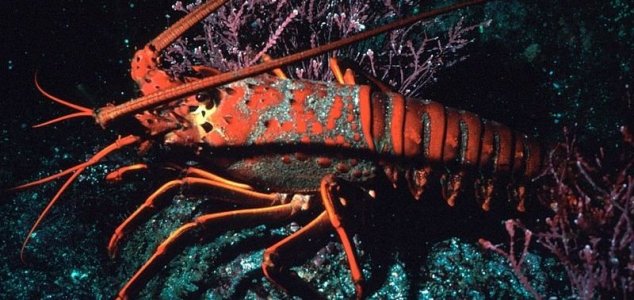 Older lobsters can grow to impressive sizes.

Image Credit: NOAA
Scientists are attempting to learn the secret to immortality through an enzyme found in lobsters.
Lobsters might not seem to be the most resilient of species when you consider their status as a restaurant delicacy, but these sea-bound crustaceans do have one trick up their sleeve that sets them apart from other animals.
While they are still capable of dying from illness or injury, lobsters are impervious to the passage of time and do not succumb to age-related ailments, in effect rendering them "biologically immortal".
In the hope that understanding this trait could lead to immortality in humans, researchers have been attempting to determine exactly what it is that makes them ageless. The key, it is believed, is an enzyme called telomerase that is able to rejuvenate their cells indefinitely.
This mechanism is so effective in fact that lobsters 60 or 70 years old appear just as fertile and pristine as specimens several decades younger. If it were possible to reproduce this enzyme for use in humans then it could potentially lead to the discovery of a way to halt the aging process completely.
Source: The Week | Comments (38)
Tags: Immortality, Lobster