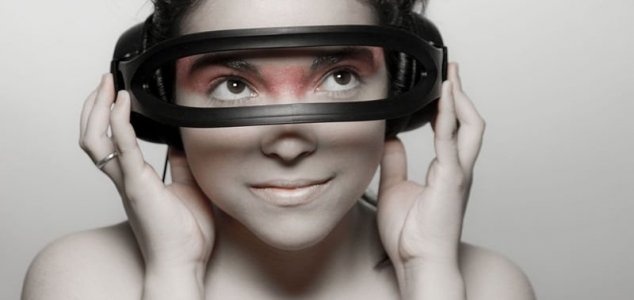 Treatments to make you live longer could soon become a big deal.

Image Credit: CC BY 2.0 Raissa Ruschel
The Bank of America has predicted that extending the human lifespan will soon become a major pursuit.
Mankind has been obsessed with gaining immortality for thousands of years, but even despite the incredible advances in science and medicine achieved over the last few centuries, our species still remains just as vulnerable to the aging process as our ancestors were millions of years ago.
This could soon be set to change however with investors predicting a six-fold increase in the amount of money being spent on longevity companies within the next ten years.
These firms will bring "unprecedented increases to the quality and length of human lifespans" by focusing on four key areas - genomics, artificial intelligence, futuristic foods and cures to disease.
It's not difficult to imagine that in the not-too-distant future, treatments designed to increase longevity could become something that a person saves up for as they would a car, house or holiday.
For investors, such an industry could represent a major financial opportunity.
"Medical knowledge will double every 73 days by 2020 vs. every 3.5 (years) in 2010, and genomic sequencing costs have fallen 99.999% since 2003," wrote analysts Felix Tran and Haim Israe.
"This has enabled a new frontier in precision medicine to further extend life expectancy, heralding a 'techmanity' (technology meets humanity) revolution."
Source: CNBC | Comments (8)
Tags: Immortality