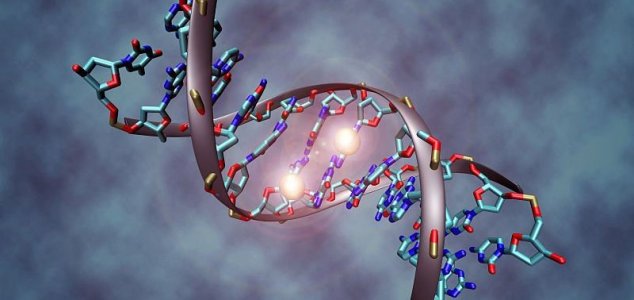 The team has been seeking evidence of Bigfoot for years.

Image Credit: CC BY-SA 3.0 Christoph Bock
The Sasquatch Genome Project has revealed DNA test results along with several new pictures and videos.
Funded by businessman Adrian Erickson, the five-year $500,000 study has sought to find definitive evidence that an unknown species of hominid is stalking the forests of North America.
In a new reveal this week Dr Melba Ketchum and her team have announced long-awaited DNA test results which appear to indicate that Bigfoot is neither human nor ape but a cross between the two.
"We want people to understand this is a serious study," said Ketchum. "This creature does not follow general rule. What it does do is very different. We think it is human-hybrid. That is our theory."
The group claims to have documented the behavior of two of the creatures in Kentucky and believes that there are thousands of them all across the United States.
"You're not dealing with an animal," said Troy Hudson. "You're dealing with something that walks on two legs, has children and through other research and audio, they have a language."
A CBS news report detailing the reveal can be viewed below.
Source: CBS Local | Comments (87)
Tags: Bigfoot, Melba Ketchum