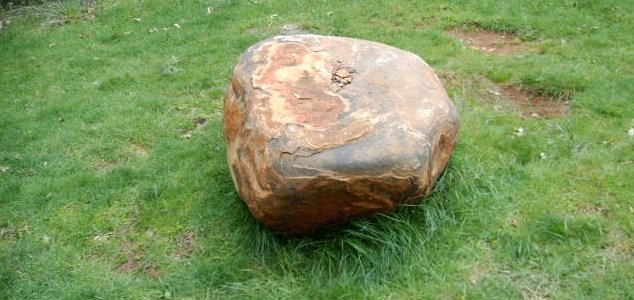 The equipment can be concealed within any innocuous looking rock.

Image Credit: sxc.hu
Lockheed Martin have showcased a new spying mechanism that is small enough to fit inside a rock.
The new surveillance system known as SPAN (Self-Powered Ad-hoc Network) was revealed at the annual AUSA Army meeting in Washington, DC. The sophisticated self-powered mechanism is able to provide a wireless sensor system so small that it can fit inside a rock.
The new spy rocks are being hailed as a major step forward in covert surveillance and will be provided to help cover border protection and bridge security, among other things. Perhaps the most obvious use for such technology however is in covert spying.
Recent events have suggested that the spy rock has been in development for some time. Earlier this year a former Lockheed Martin subcontractor was caught trying to sell detailed information on an early prototype of the device on eBay for $10 million.
There is also evidence to suggest that spy rocks have already been used for spying purposes. In 2006 one such rock was discovered in Moscow, leading to accusations that Britain's MI6 had been using the device to obtain sensitive information.
Despite these claims being downplayed at the time, last year Tony Blair's former chief of staff, Jonathan Powell, claimed that the device had in fact been genuine.
Source: Wired | Comments (20)
Tags: Spying