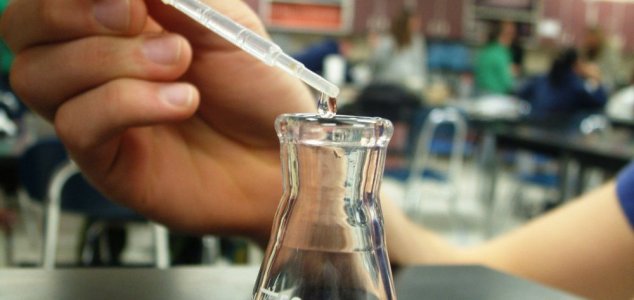 The gene was discovered by accident.

Image Credit: sxc.hu
Superhuman healing could one day be possible thanks to the discovery of the 'fountain of youth' gene.
Science fiction characters, such as the X-Men's Wolverine and Claire Bennet in Heroes, have often been portrayed with the superhuman ability to heal even the most grievous wounds almost instantly. But how feasible is this and could it be possible to enable such extreme healing in the real world ?
Scientists believe they have come one step closer to making this a reality thanks to the discovery of a special gene nicknamed the "fountain of youth" gene. When activated, this gene has the ability to facilitate rapid healing and even limb regeneration in mice. Researchers believe the gene could make it possible to do the same in humans as well.
An accidental discovery, the gene appears to regulate self-renewal of stem cells and can be activated either through genetic manipulation or through a combination of drugs.
"It sounds like science fiction, but Lin28a could be part of a healing cocktail that gives adults the superior tissue repair seen in juvenile animals," said George Daley of Boston Children's Hospital who made the discovery while conducting cancer research.
Source: cnet.com | Comments (8)
Tags: Wolverine, Healing