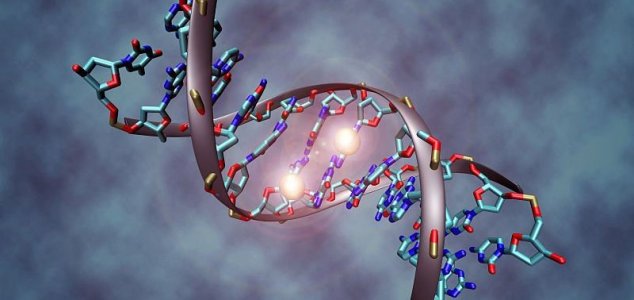 Are irrational fears passed down through the generations ?

Image Credit: CC BY-SA 3.0 Christoph Bock
Scientists believe that phobias may be passed down between generations through a person's DNA.
Traditionally it was thought that memories and experiences could only be passed down from one generation to the next through direct teaching, but now scientists are challenging this idea by suggesting that some information can also be passed down biologically through DNA.
In experiments conducted by the Emory University School of Medicine in Atlanta, researchers discovered that traumatic or stressful experiences could be passed down between generations of mice. The find suggests the possibility that irrational fears and phobias in humans that can't otherwise be explained may actually be based on the experiences of our ancestors.
"It addresses constitutional fearfulness that is highly relevant to phobias, anxiety and post-traumatic stress disorders, plus the controversial subject of transmission of the 'memory' of ancestral experience down the generations," said geneticist Professor Marcus Pembrey.
"It is high time public health researchers took human transgenerational responses seriously. I suspect we will not understand the rise in neuropsychiatric disorders or obesity, diabetes and metabolic disruptions generally without taking a multigenerational approach."
Source: Telegraph | Comments (19)
Tags: Phobia, DNA