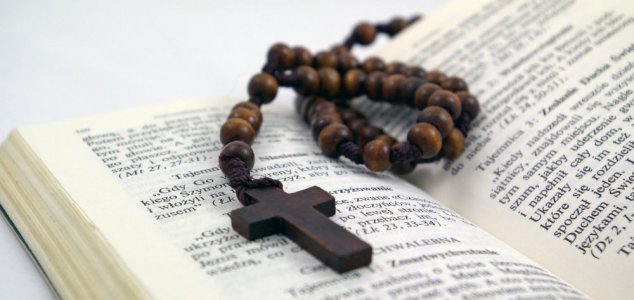 Reports of demonic possession are on the rise.

Image Credit: sxc.hu
A rise in demand for exorcists has prompted the Catholic Church to ramp up its training efforts.
The Church has attributed the increase in exorcism cases to the rise in the use of Ouija boards, black magic and other occult practices and hopes that by training more priests it will not only help to curb this trend but also to reduce the number of individuals performing unauthorized exorcisms.
"Diabolical possessions are on the increase as a result of people subscribing to occultism," said Fr Francesco Bamonte of the International Association for Exorcists. "The few exorcists that we have in the dioceses are often not able to handle the enormous number of requests for help."
Despite the rise in claims however, only a select few are deemed to be genuine cases of possession. "In the cases where a mental illness is apparent, we try to send them to a doctor," said Fr Vincenzio Taraborelli who emphasized that it was "very rare" for an actual exorcism to be needed.
Source: Telegraph | Comments (24)
Tags: Exorcist