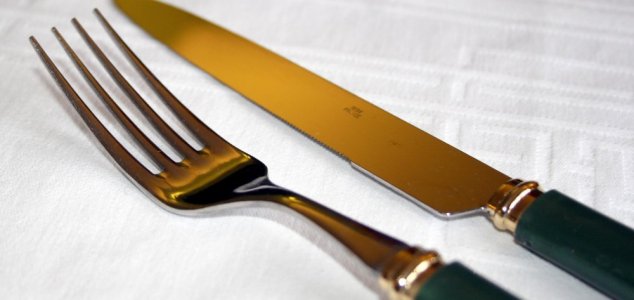 Would you eat food off the floor ?

Image Credit: sxc.hu
Scientists have claimed that food is safer to eat if it is picked up off the floor within a few seconds.
The 'five-second rule' pertains to the idea that if food is dropped on the floor, it is still safe to eat if it is picked up within five seconds because there hasn't been enough time for bacteria to transfer on to it.
But is this true ? To test the theory once and for all, researchers at Birmingham's Aston University conducted a series of experiments in which they dropped foodstuffs on to different types of floors to see if time was indeed a factor in how much bacteria ended up on the food after it had been picked up.
The team found that while picking the food up quicker was indeed advantageous, there was still a significant infection risk with anything picked up off the ground. They also discovered that carpets were the cleanest surface to drop food on to while laminate and tiled surfaces were the dirtiest.
"Consuming food dropped on the floor still carries an infection risk as it very much depends on which bacteria are present on the floor at the time," said study leader Professor Anthony. "We have found evidence that transfer from indoor flooring surfaces is incredibly poor with carpet actually posing the lowest risk of bacterial transfer onto dropped food."
Source: Independent | Comments (22)
Similar stories based on this topic:
Tags: Food