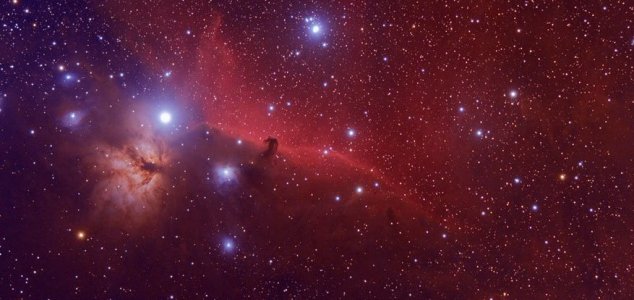 Have scientists detected gravitational waves ?

Image Credit: NASA / Victor Bertol
Scientists have promised a groundbreaking announcement pertaining to the birth of the universe.
Speculation is rife that a US team of physicists has detected signs of "primordial gravitational waves", an echo of the moment the universe came in to existence some 14 billion years ago. If this turns out to be the case then it will be one of the most important discoveries in physics for years.
Specific details of what the team has found are expected to be revealed by the Harvard-Smithsonian Center for Astrophysics on Monday.
"It's been called the Holy Grail of cosmology," said cosmologist Hiranya Peiris. "It would be a real major, major, major discovery."
Source: The Guardian | Comments (39)
Tags: Big Bang, Universe