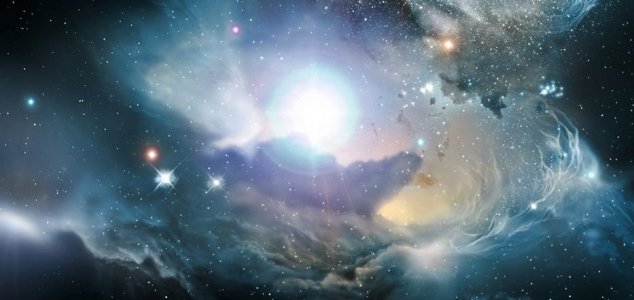 The find is being hailed as 'spectacular'.

Image Credit: NASA/ESA/ESO
The extraordinary find is being hailed as one of the most groundbreaking discoveries in cosmology.
One of the fundamental concepts behind the Big Bang theory is that an infinitesimal fraction of a second after the universe came in to being there was a period of super-rapid expansion known as "inflation". The new discovery, made by an American research team using a special telescope located at the South Pole, is of the space-time ripples left behind by this expansion during the earliest moments of the cosmos.
"Detecting this signal is one of the most important goals in cosmology today," said astrophysicist Prof John Kovac. "A lot of work by a lot of people has led up to this point."
The discovery of these early waves of gravitational energy represents a massive step forward in our understanding of the universe and provides the clearest evidence yet of this period of rapid expansion.
"I can't tell you how exciting this is," said Dr Jo Dunkley. "Inflation sounds like a crazy idea, but everything that is important, everything we see today - the galaxies, the stars, the planets - was imprinted at that moment, in less than a trillionth of a second. If this is confirmed, it's huge."
Source: BBC News | Comments (24)
Similar stories based on this topic:
Tags: Big Bang, Inflation